Re-Roofs
Seeking Trustworthy Roof Replacement Near Grand Junction, CO?
Professional Re-Roofing
Whether a recent storm has damaged your roof or you're ready to upgrade your property's curb appeal with a new roof, the experts at Able Roofing can deliver complete, end-to-end re-roofing service to meet your needs and exceed your expectations. We only use premium quality materials here at Able Roofing, and all new roofing is installed by hand nailing to ensure the strongest roofing integrity possible.
In addition to our excellent craftsmanship, Able Roofing is also committed to using premium roofing materials, including popular options like wood, composition shingles, and flat work, as well as a wide variety of Tamko shingle colors.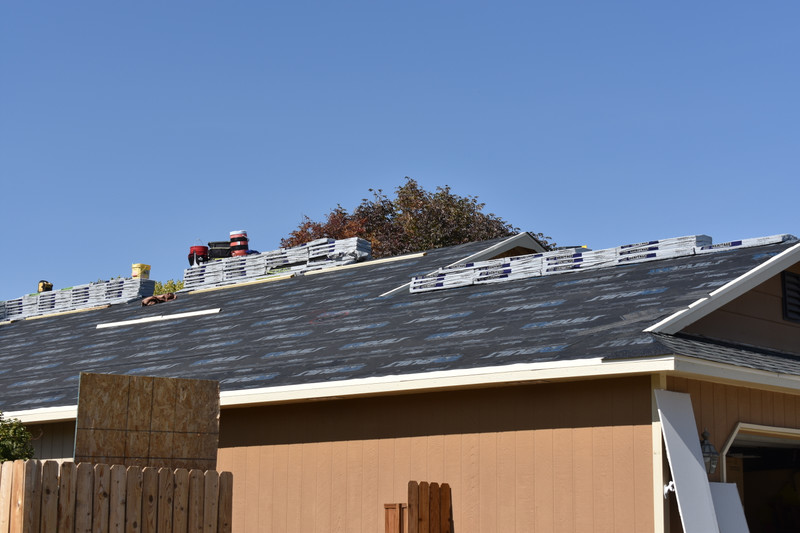 A Simple and Convenient Experience
At Able Roofing, we want to be your go-to resource for all of your roofing needs, and we offer an honest and hassle-free experience to make roofing projects easier to understand. With nearly 50 years of experience, we're happy to advise on the best products and solutions for your roofing needs. There's no reason to fear a re-roofing project when you've got Able Roofing at your side.