Repairs
Need an Expert in Leak Repairs Near Grand Junction, CO?
Local Roof Repair You Can Count On
A leaking roof is never a problem that should be ignored or taken lightly. When water penetrates your roof, it can damage and loosen shingles, promote the infestation of mold or insects, and even allow structural damage over time – all of which can be expensive to fix. Trust the residential and commercial roof repair specialists at Able Roofing to deliver the solution you need, at the price that's right for you.
Our team members use practiced and proven repair techniques to carefully repair your structure's damaged roofing without harming existing infrastructure or leaving a mess. Our repair work also blends seamlessly with your roof so there's no long-lasting indication of the damage.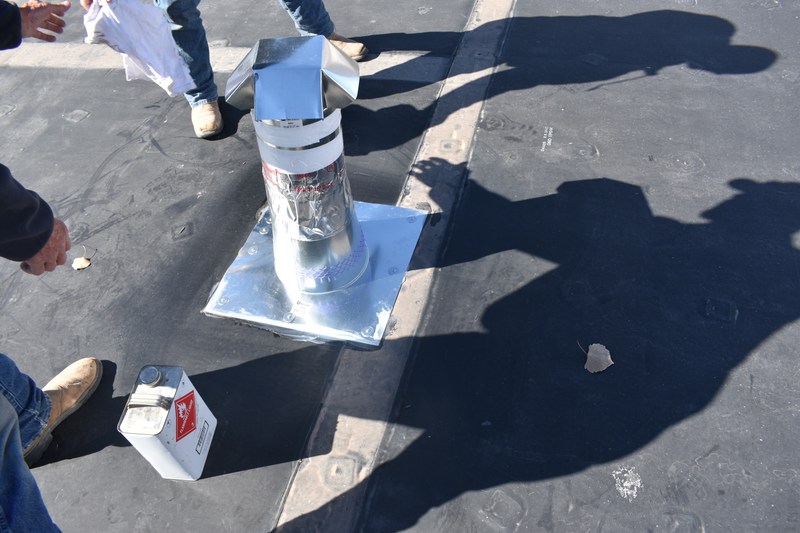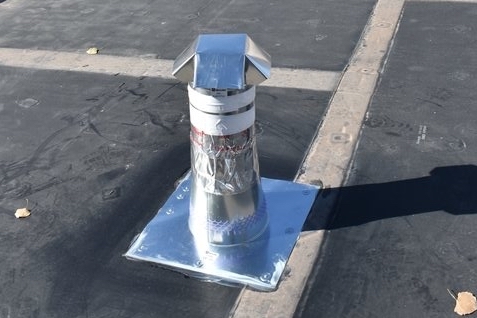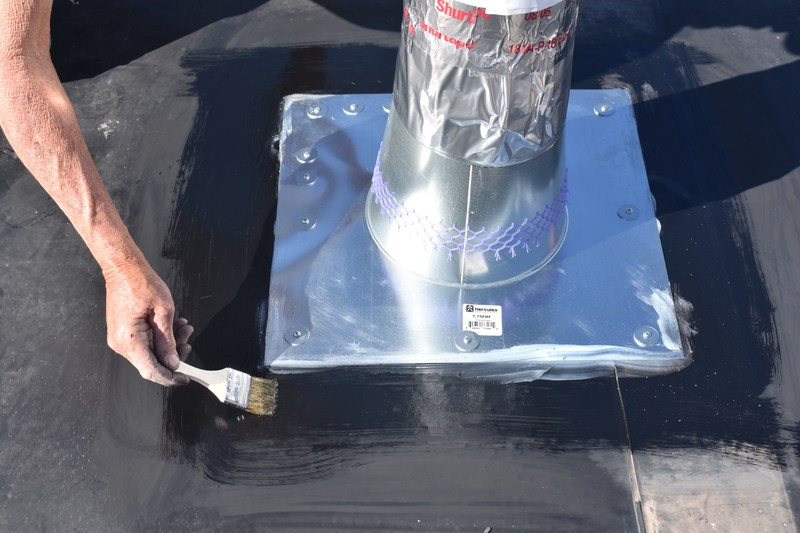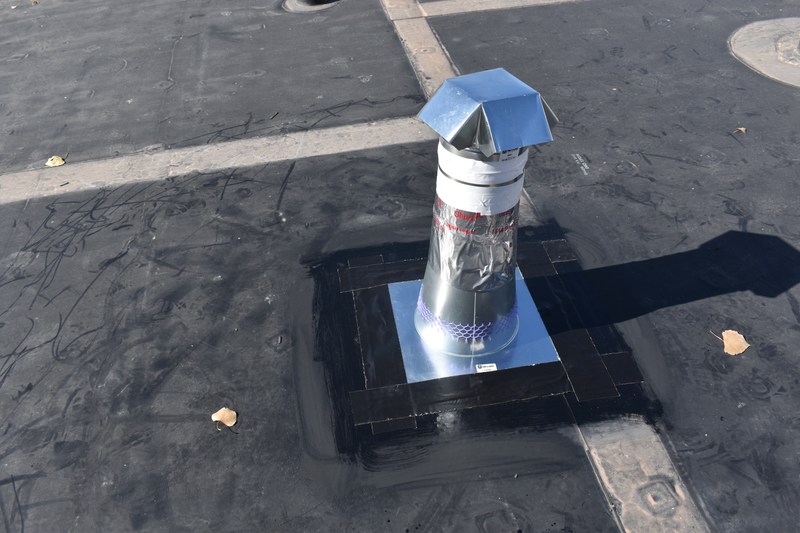 How The Repair Process Works
Before the roof repair process begins, our professional roofers will visit your site to assess the damage, and examine your existing structure to develop the best repair strategy for reliable, long-lasting results. All of our roofing is built to last at Able Roofing, and repair work for existing roofing systems built by other contractors is no exception.
Contact Us Today!
Address
1327 21 Rd
Grand Junction, CO 81505
Hours
Mon - Fri: 9AM - 5PM
Sat & Sun: Closed