New Construction
Looking for New Roof Installation Near Grand Junction, CO?
Your Local New Roofing Experts
At Able Roofing, we strive to offer premium quality materials, craftsmanship, and tools to build some of the finest residential and commercial roofing in the marketplace. As part of this commitment to excellence, we exclusively hand nail our roofs to guarantee better results that withstand the test of time.
Even if you're new to the world of roofing or you've never replaced your property's roofing before, our experienced team can work with you to select the perfect roofing system for your property's needs and install a premium quality roof using composition shingles, flat work, or wood.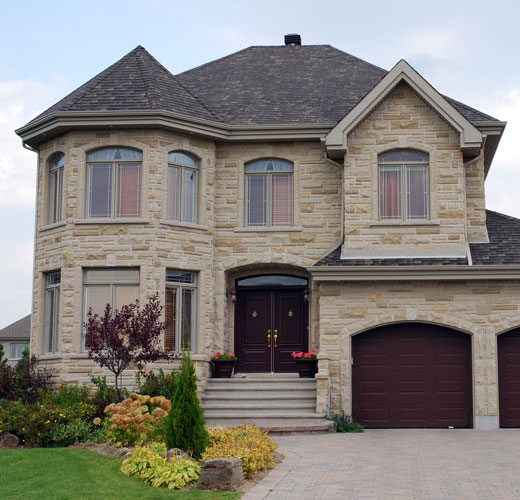 Maximize Your Home Investment
A solid, well-built roof goes a long way in protecting the comfort, security, and overall value of your home. Choosing a dependable roofing contractor you can trust is the only way to ensure your property gets the roof you deserve, so contact our experienced team today to enjoy new precision roofing that looks as great as it performs.